SOME KNITTING EXPERIMENTS FOR TEACHING AT SCHOOL 2011
 LOOM KNITTING STEP BY STEP:
USER MANUAL, INSTRUCTIONS
DIY KNITTING LOOM
HOW TO BUILT A SIMPLE KITTING-LOOM ?
…there are many ways, here my invention, simple and cheep!
all you need: 1 x styrofoam half ring (diametre: 30 cm)
32 x Golf-Tees 7 cm length (wooden, Ebay)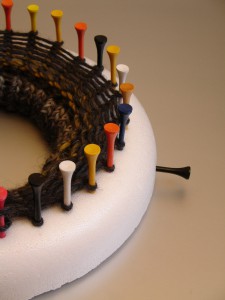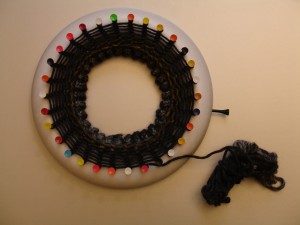 (for average head size)
 have funn!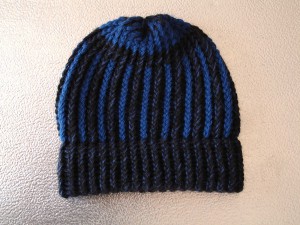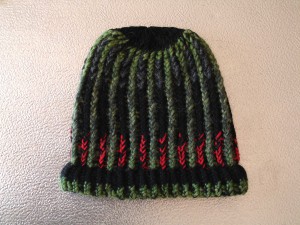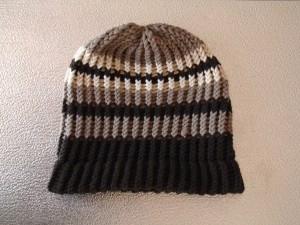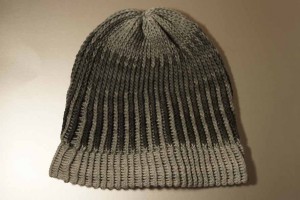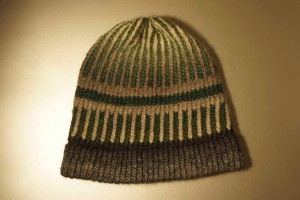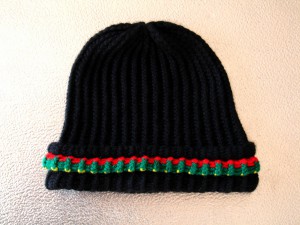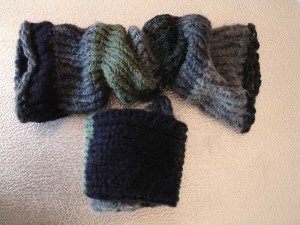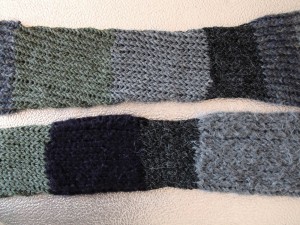 KNITTED-LAMP-SHADE-COVER (cotton)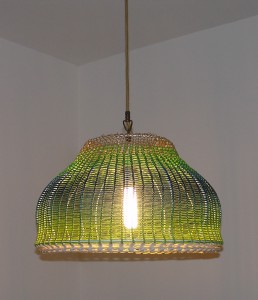 KNITTED-WALL-COVER